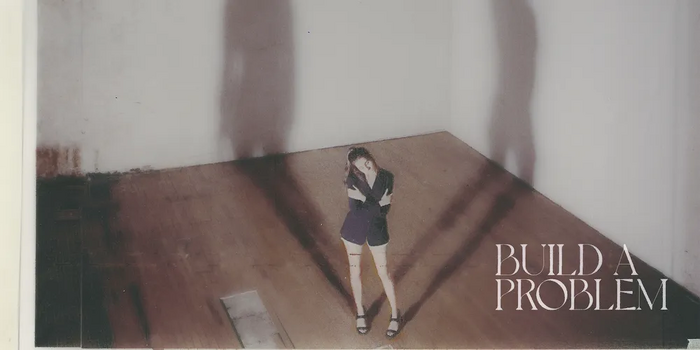 Welcome to the Dodie Wiki. The website is dedicated to the British singer and songwriter Dodie. The DodieClark Wiki is a 100% free website. Feel free to discover, share, and add your knowledge! We currently have 19 articles running.




Note that the creators of this wiki are not Dodie, nor do we have any connections to her, we are only fans. If you want to enter Dodie's official website, click here.
Template:About Dodie
Dorothy Miranda Clark (born 11 April 1995), known mononymously as Dodie (stylized dodie), is an English singer-songwriter, author, and YouTuber]] from Epping, Essex. Dodie began her career uploading original songs and covers to Youtube. She has over 160 videos, over 1.9M subscribers, and over 340 million views on her main channel (as of February 2020). On her side channel, she has 350+ videos, over 900k subscribers, and over 94 million views. On 9 December 2016, she released the first video on her Vevochannel, dodieVEVO, where she has over 47 million view, her subscriber count is kept private on though. She has collaborated with many other musicians, including Tessa Violet, Julia Nunes, Lauren Aquilina, Orla Gartland, Thomas Sanders, Jacob Collier, Emma Blackery, Pomplamoose, and Flashback. In 2018, Dodie collaborated with singer Tom Walker on "Human", the lead single from her third EP, also titled Human.
Dodie has released three independent EPs—Intertwined (2016), You (2017), and Human(2019)—all of which charted within the top 40 of the official UK Albums Chart. Her debut studio album Build a Problem was released on 7 May 2021.